About
Epiphany Ministries Tasmania
And A Remnant Church Of Grace
A Short Message To The World
For Such A Time As This
Do not let your heart be troubled; Believe in GOD , believe also in ME

In MY FATHER'S House are many dwelling places;

if it were not so,I would have told you; For I go to prepare a place for you.

If I go to prepare a place for you, I will ocme again and receive you to MYSELF,

That where I AM, there you may be also...........John 14:1-3 (NASB)
An Important Message For The Times In Which We Live.....
Pertaining To The Absolute Truth Of The Word Of GOD Regarding HIS Creation Work.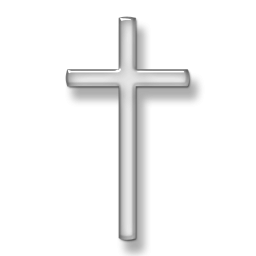 For God So Loved
The World
That He gave His only begotten
Son John 3:16
We celebrate the Church which belongs
to our LORD and SAVIOUR ...JESUS MESSIAH....
WHO has sent the Holy Spirit ... to be our Guide and Help until the end of
the CHURCH AGE...until the number of the Gentiles is brought in.....
We pray for YOUR soon return LORD JESUS ....
and we pray for YOUR Church...YOUR Bride..and for the Remnant in Israel..
That we will be found ready, chaste and looking up ...on the day of YOUR visitation.....
Maranatha......Come Soon LORD JESUS............AMEN
So Dear Friends be filled with Holy Spirit in love and understanding.
We and the Assembly of A Remnant Church of Grace pray for each and every one of you.
Counting you also as part of the Assembly before our LORD JESUS...
our Bridegroom.
======================
As we love the Word of GOD,
we at Epiphany Ministries are careful to use only reliable translations of the Bible.
So with this in mind we are pleased to use the

New American Standard translation of GOD's Holy Word
unless otherwise advised.