Epiphany Ministries Tasmania.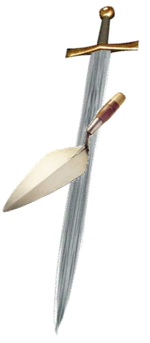 Present "The Sword and the Trowel" in mp3
audio format.
We hope you will enjoy and be blessed by this
change, and more importantly by the content of the
message.
Yours in the Peerless Name of our Messiah and Saviour,
Jesus.
Dennis Brown
Sword and the Trowel August September 2015 EDITION .mp3
The Sword And The Trowel Update And The Peoples Devise a Vein Thing 05 February 2012 .mp3
January 1st.2010 The Apostasy Edit.mp3
Sword and The Trowel 22 August 2011edit.mp3
DennisSermon Delivered 28 October entitled For The Time In Which We Live.mp3
SWORD AND THE TROWEL MIDDLE EAST UPDATE 5 JANUARY 2015 EDITION.MP3
The Sword And The Trowel for August 2015.mp3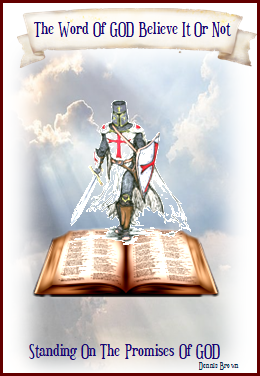 The Word Of GOD, Believe It Or Not
The Above Link will take you to the PDF file of this short conversation in booklit form, composed by Pastor Dennis Brown and it downloadable and printable in booklet format as a teaching resource for your Bible Study or Church Group.
We pray that it will be a blessing to you as we together grow in the knowledge of the LORD and HIS Almighty Power.
Blessings , Shalom