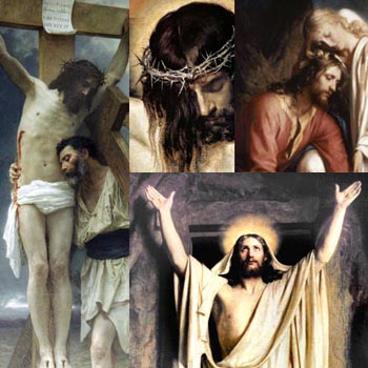 Tasmania
An Island State of Australia.
It is a beautiful peaceful Island
with majestic mountain views,
beautiful lakes and sweet flowing rivers
where you can fish in season
for trout.
The lakes and beaches are a must,
and a boat ride on Hobart Harbour, well you can't beat it.
The Cities and towns are
friendly, easy to navigate and we love to see visitors
come to our shores.
The Tasmania's climate is
moderate, cool winters and
mild to warm summers
with glorious colours in
Autumn and really pretty
Spring flowers and new growth
and plenty of lambs
come visit, you won't be sorry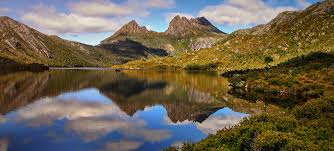 Dear Friend.
You can contact us at any time,
we are waiting for your call, letter,
or text.
Whichever way you wish to

communicate,

we will answer your questions

confidentially, quickly and with the
true teaching of GOD
through His Holy Word.
The contact window opposite will
get you through to
Our postal address is:

18/7 Pine Lane
Tasmania.7109
Australia

Mobile Phone no: 0417 382 702.
Or: 0405 094 347
We look forward
to hearing from you.
we also hold regular Bible Studies
You are welcome to join us
call or text on above phone contacts
So Till Then

May the Lord bless you
and keep you,
May He make His face
to shine upon you
And give you peace.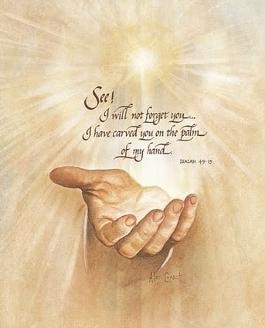 With love in the precious

NAME
of
JESUS MESSIAH
Dennis & Fiona Brown